Welcome
Voltos has been at the forefront of the sales and service of elevator and elevator parts Since 1989, where the customer will get a product as per their requirements with excellent quality at affordable price and we also have high speed and hydraulic elevators, dumb waiters, hospital and goods lifts with latest technology.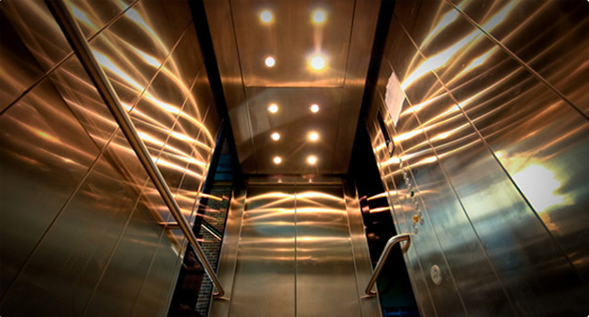 The Company is engaged in the manufacture of Elevators, and supply of Elevator and Escalator Spares. The Company caters to a diverse portfolio of clients from across various sectors from Hotels, Hospitals, Shopping Malls to Industrial Enterprises. We are leading suppliers and maintenance of state and central government and also we are doing exporting to Bangaladesh, Malayasia and Indonesia
We have developed a round the clock service network in all the cities and towns where our elevators are currently operational. Thus offering you our attention and support at all times.
Currently we maintain more than 1000 lifts in the states of Tamil Nadu. In South India we have successfully commissioned more than seven hundred installations of our own brand, "Voltos" Lifts.