About Us
Voltos Lifts undertakes Production, Maintenance, Repairing and Modernization of all branded lifts across Tamilnadu.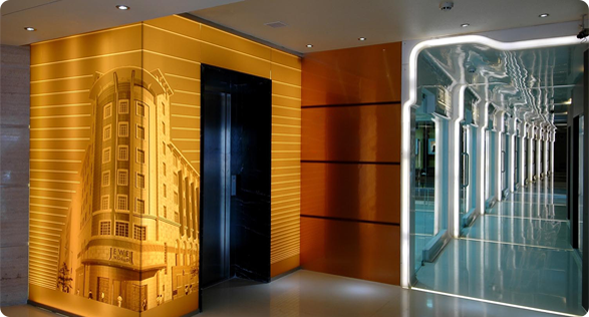 Voltos company products are manufactured, fabricated and assembled under stringent quality standards, by highly skilled technicians. Durability and Energy Efficiency are the focus of the Company's Research and Development Division. Our dedicated manpower is equipped to install and service the entire range of elevators.
We established with valued experience in the field of lift since 1989, In the 25 Years of servicing principle is to produce quality products for perect performance to ever client's satisfaction.
Our Strengths
Completely Automated Maintainance, Complaints and Response Center.
Ready availability of genuine spares and consumables.
Integration of cabins and exteriors to match the aesthetics of your building interiors.
Choice of "comprehensive" OR "labour only" Annual Maintainance Contracts.
In house R & D lab to keep pace with the latest trends in safety and comfort.
Continuous training of onsite personnel to ensure updation with current technologies.